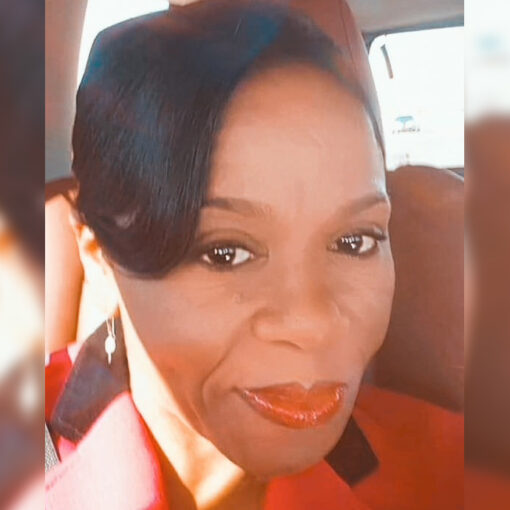 My best friend and husband died. The heaviness, fear, depression, and grief did not start to lift until I started drinking Tibena Infusions to nurture and give back to me. The Adaptogenic Herbs have helped balance my emotions and body. From heaviness to light, from grief to joy, from insomnia to restorative sleep, from fear to courage, from "brain fog" to focus, clarity calmness, curiosity, ease, and trust. We honor these God-created Tibena® herbs utilized by healing modalities for thousands of years as nutritional tools to optimal health! This is Abundance when you are no longer 'numb' to life!
Orehia Jackson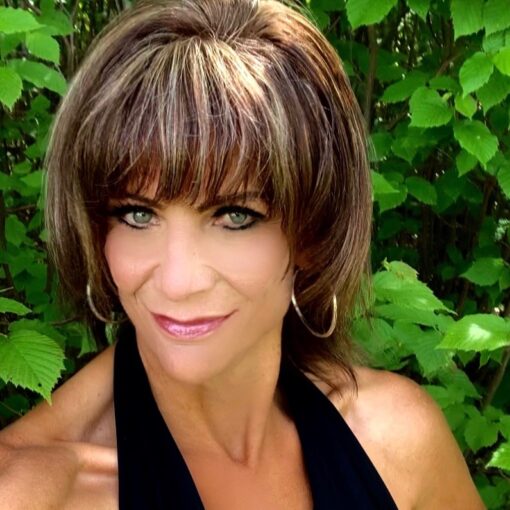 I wake up rested & refreshed—no more teeth grinding, clenching, or sore jaws. My mental clarity & focus is sharp with sustainable energy all day! Multitasking is on a whole new level with calmness, centeredness & ease.
LeAnn Hook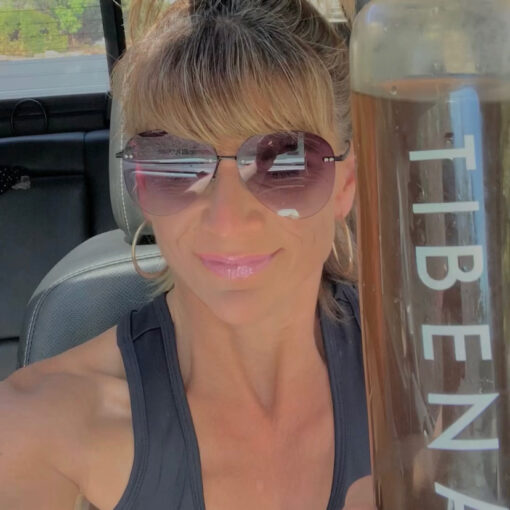 My "belly" fat above & below my
c-section scar is reduced and smooth. It seems my connective tissue is stronger with enhanced muscle recovery.
LeAnn Hook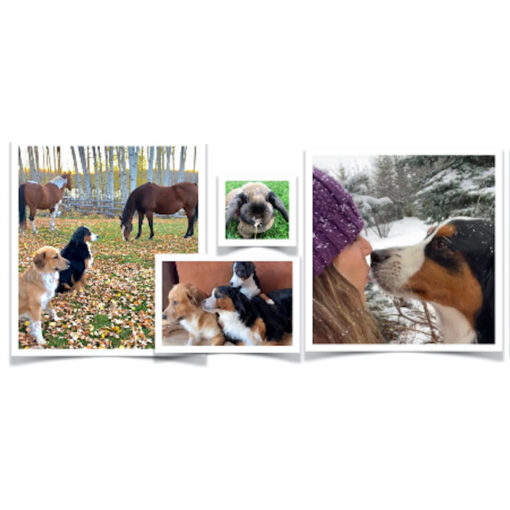 Any injury, bump, cut, bee sting, or insect bite; I use the sachets to calm inflammation & pain. It's so easy to spray the Herbal infusion directly on the injury for me and my family pets, "The Herd"
LeAnn Hook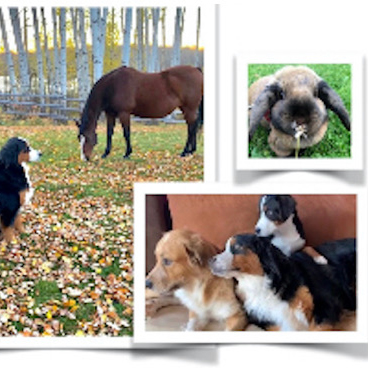 My Bernese Mountain Dogs, Luna, and Jazie have the softest, healthiest fur. Jasmine Tao helps keep their inflammation down and helps them stay healthy with strong connective tissue.
LeAnn Hook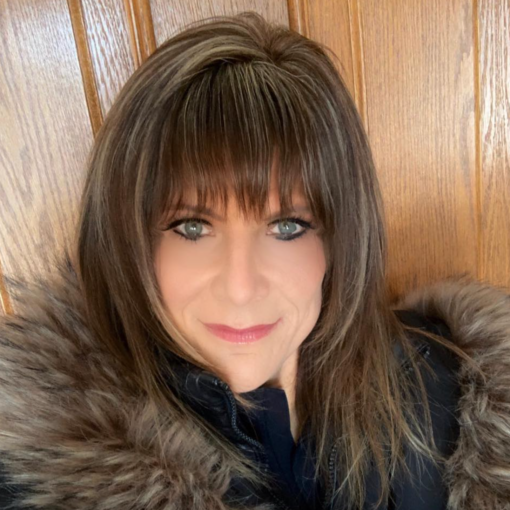 I am loving the benefits of softer & firmer skin, stronger nails. The longer I sip the more cellular types of benefits I am seeing & feeling.
LeAnn Hook