Joe Morton
CEO and Founder, Tibena®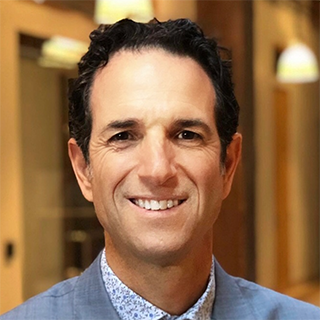 Joe has dedicated his career aligning with superior nutritional products that help support wellness and a healthy lifestyle. While living in southeast Asia, Joe's discovery of the mangosteen fruit as a global product opportunity inspired the launch of the first patented mangosteen beverage and nutritional supplements selling over 2.5 Billion in accumulative sales. Joe was one of the founding members.
Joe gained knowledge of natural products from his father, who ran the Canadian division of a multinational nutritional company and his mother, who owned a health food herbal shop. His earliest memories include working with his father's business, helping pack orders, attending seminars, and top business trips. Time spent working in his mother's herbal shop learning the power of unique plant compounds and herbs set Joe on a road of love, discovery, and respect for the innate mastery and wisdom of herbs.
A 10-time Ironman competitor, running 5 Ultra Marathons, climbing Kilimanjaro in Africa, Mount Elbrus in Russia, Mount Rainer in Washington State, Mount Everest Base camp, and Island Peak Himalayas of eastern Nepal Joe Morton is an example of fitness and wellness. Utah Business Magazine named Joe, Utah's Fittest Executive" as well "Forty Under 40," honoring Utah's Rising Business Executives and Stars.
Joe is a successful dreamer, entrepreneur, and business leader. As the author of the book "Positive In," Joe teaches simple yet powerful behaviors for abundance, which is Tibena®'s Mission Statement. We are meant to have an abundance of happiness, kindness, generosity, prosperity, energy, love, joy, peace, dreams, ideas, solutions, relationships, health, and wellness.
As the lead formulator of Tibena®'s Jasmine Tao, and co-formulator with Vitalitea and Slumber, Joe delivers an abundance of optimism, self-confidence, passion, strong work ethic, strong people skills, determination, creativity, competitiveness, self-starter, open-mindedness, self-mastery, self-discipline, self-control, self-responsibility, and self-direction.
When not focused on Tibena®, you can find Joe up a canyon, skiing, biking, rock or ice climbing, running, scaling a mountain peak, or just hanging out with his wife and four children. Come along with us and sip the Abundance of Tibena®'s unique Adaptogenic Herbal Tea blends for your health and wellness.
Beverly Hollister
CMO and Founder, Tibena®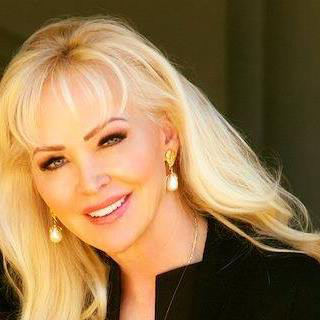 Recognized by "The Utah Business Magazine" as one of Utah's "Most Powerful Businesswomen," a "Business Woman to Watch" and named the 9th most influential woman in direct sales globally was indeed an honor.
I've passionately pursued health, wellness, and the advancement of a healthy, longevity life span. In my twenties, I became a caregiver for my Mom, who was dying of cancer. In contrast, this leads me to my passion and lifelong career to continually find a better way of health through nutrition and lifestyle choices.
As the CMO of the Direct Sales Division of the largest Nutritional Company in the world, I learned the wisdom of an integrative approach with herbs and nutritional formulations.
During my career, I aligned with former business colleagues and friends to market the first patented, whole-fruit mangosteen beverage and products selling over $2.5 billion cumulatively. It was pure exhilaration!
I have been blessed with my husband as my business mentor and partner and attracting great business mentors who are some of my closest friends. My greatest creation and joy is my daughter, Dr. Amy Savagian. It's pure bliss that she continues to expand my education, consciousness, and awareness in lifestyle, performance, and longevity science. It brings me great joy to observe how she partners with her patients for optimal health plans that include whole food nutrition, so they are healthier, happier, and fulfilled.
Why an owner, founder, and launch the company of Tibena®?
Passion, Knowledge, Experience, and Belief! I was an investor in our first Herbal Tea Formula, Jasmine Tao. I started sipping our first Herbal Tea to assist with intermittent fasting and my low carb lifestyle choice. I released 20 lbs as well as excess body fat, especially around my midsection after using Jasmine Tao Herbal Tea as a tool throughout the day, along with intermittent fasting and my low carb lifestyle. I had been on keto and low carb and released some weight; however, my drastic change came with adding Jasmine Tao Herbal Tea. I had tried many herbal teas to help me with fasting; however, I was not successful as I would get massive migraines and feel physically sick until Jasmine Tao. Why? What was different about this herbal tea? My background is research, product development, and marketing. I've worked with over 350 Ph.D.'s throughout my career, and I've been responsible for launching thousands of nutritional products, pills, capsules, protein shakes, bars, instant powders, etc. Research is key. Intrigued, I researched each herb and all the studies I could locate and discovered to my delight that yes, the Adaptogenic Herbs in our Herbal Tea formula helped balance and bring my body back to homeostasis as these studies indicate. These Adaptogenic herbs are bio-directional and worked with my body's needs as they work with the HPA Axis.
I discovered how these Indigenous sourced Adaptogenic whole food plants, mushrooms, and nutrient-dense companion herbs help balance the endocrine system as the earliest research from Russia showed.  They help the body modulate stress, thus helping to balance cortisol along with the multitude of other whole food nutritional benefits of the companion herbs.
What is Tibena®'s focus? Pure Adaptogenic Herbs, mushrooms, and nutrient-dense companion herbs are drawing upon the ancient forms of healing for optimum health and vitality.
With the unparalleled leadership from my business partner, Joe Morton, and our experience of quality sourcing, operations, manufacturing, and growing brands for the past 20 years, Tibena® was born! Joe and I have aligned with the highest quality suppliers. Organoleptic testing ensures proper appearance, color, aroma, and flavor. Microscopic and Macroscopic inspection for foreign matter, HPTLC for identification to verify purity and authenticity, ICP-MS for heavy metal analysis testing, Microbiology testing for pathogens such as E. Coli and Salmonella, Chemical analysis for moisture content, volatile ash, and acid-insoluble ash. Our manufacturer complies with current Good Manufacturing Practices with protocols firmly in place for documentation and validation of cGMP Compliant. Each and every whole food plant, mushroom & herb contains a Certificate of Analysis (COA). Even though each herb has been tested for "Heavy Metals" and we add a second "Heavy Metal Testing" to ensure all our herbs are of the purest quality. Our tea sachets are genuine sanitized paper filters, bio-degradable, and safe for composting.
In summary, Tibena®'s trade-secret herbal tea blends deliver Ancient Adaptogenic Herbs (Traditional Chinese Medicine Tonics and Ayurvedic Medicine (the world's oldest holistic healing systems), and companion herbs helping our bodies modulate stress, restore balance, enhance physical and mental performance. Relaunching, rebranding, and telling the story of these unique trade secret whole food plant blends is exhilarating.
We love the benefits that thousands are experiencing with the simplicity of sipping our Adaptogenic Herbal Teas and Tisane. We are not chemically synthesized in a lab. We are not in the form of a capsule, pill, and/or instant powder. Our delivery system is the oldest form of an aromatic healthy medicinal beverage prepared by pouring hot water over premium, superior, cured herbs. 2500 years ago, it was written. "In the Classic of Tea" by Lu Yu. "Slow down and infuse the preparation with sacredness, dignity, and beauty. Sip it slowly. Salient wisdom from 2,500 years ago and relevant in our fast-moving world of today. We invite you to discover your ultimate self-care with Tibena®, drawing upon the knowledge of the healers of the ages. www.tibena.com
"Keep Calm and have a cup of herbal tea."
Our Tibena® Story
From the beginning…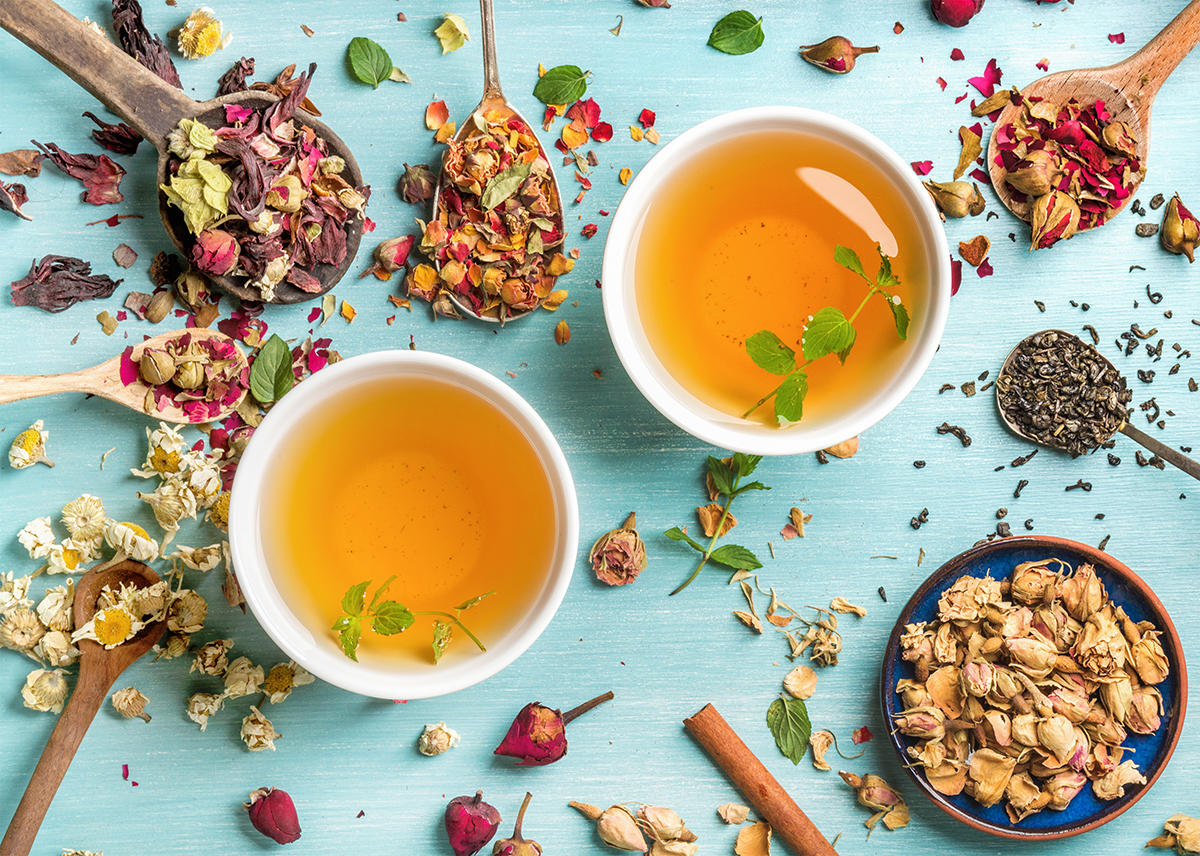 20 years ago Joe Morton & Beverly Hollister discovered, observed and experienced the medicinal benefits of the harmony of leaves, plants, flowers, roots, bark, seeds, spices, fruits, and herbs.
We encountered how masterful herbal blends enhanced health, supported immunity, and maintained energy levels delivering pure goodness simplified to thousands around the world.
With awe and sacred reverence Tibena®  (pronounced Tea-Bena) comes back full circle to the clarity, certainty, simplicity, and foundation of our youth.  Come apart from the chaos and experience the goodness of our universe.  Sip masterful blends created with the intention of adding daily sustenance with wholesome therapeutic nutrition from Mother Earth.  Experience the unlimited, pleasure, purity, goodness and harmony we intuitively knew in our childhood.
Savor the aroma, flavor, and life-force of our Tibena® herbal infusions as you nourish and rebuild your cells aligning with the symmetry of nature. 
Welcome to the world of Tibena®, PURE GOODNESS SIMPLIFIED.
"Peace comes from within.

 

Do not seek it without.

 

Find your peace in your cup of tea. Let it guide the experience of truth within your mind."
Tibena®
What Every Body Craves In A Perfectly Packed Infusion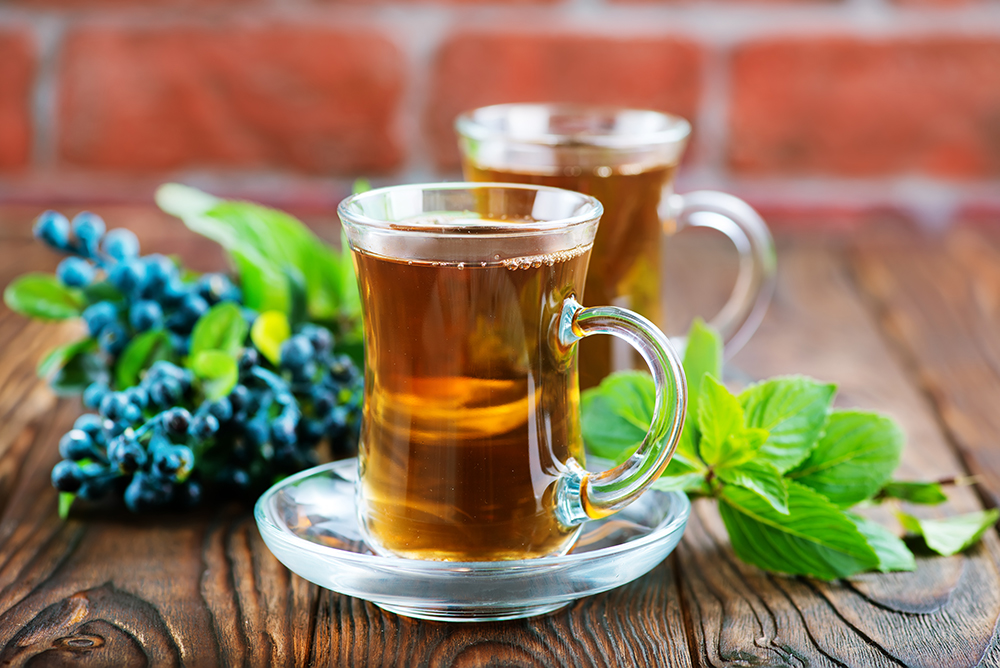 Herbal Infusions deliver masterful creations of medicinal properties of the plant kingdom. As the leaves, flowers, and seeds of our Tibena® infusions release their aroma and life force with water and heat, a bold story is told of the DNA and its hereditary memories are released with pure goodness simplified.
At Tibena®, we draw upon the wisdom of the ages as well as our predecessors, who consumed Herbal infusions throughout the day for their delight, energy, wellness, longevity, life-force and medicinal health.