Vitalitea
MORNING SLIMMING DELIGHT
ENERGY | FOCUS | WEIGHT MANAGEMENT 
Start your day with an energizing cup of Vitalitea.  
Masterfully blended stimulating, warming herbs and stress-balancing Adaptogenic herbs help support healthy weight management.  Guayusa from the Amazon rainforest energizes your body with natural caffeine delivering sustained and focused energy. Enjoy an invigorating cup of warmth and spiciness while sipping the Abundance of Vitalitea.  
Warning: Do not drink Vitalitea if you have a sensitivity to caffeine.  Not suitable for children.
How To Brew Your Perfect Tea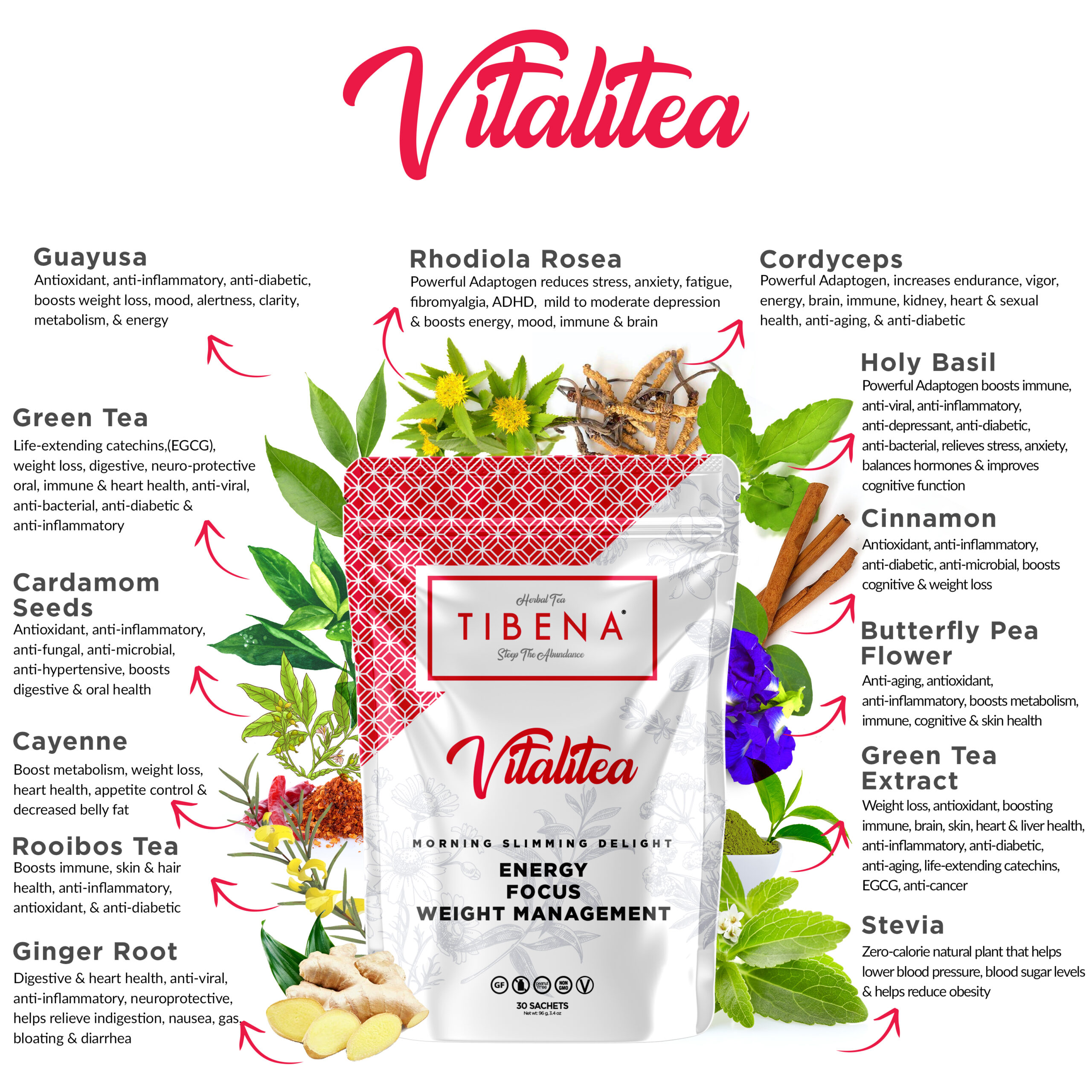 13 Masterfully Blended Ancient Herbs & Adaptogenic Herbs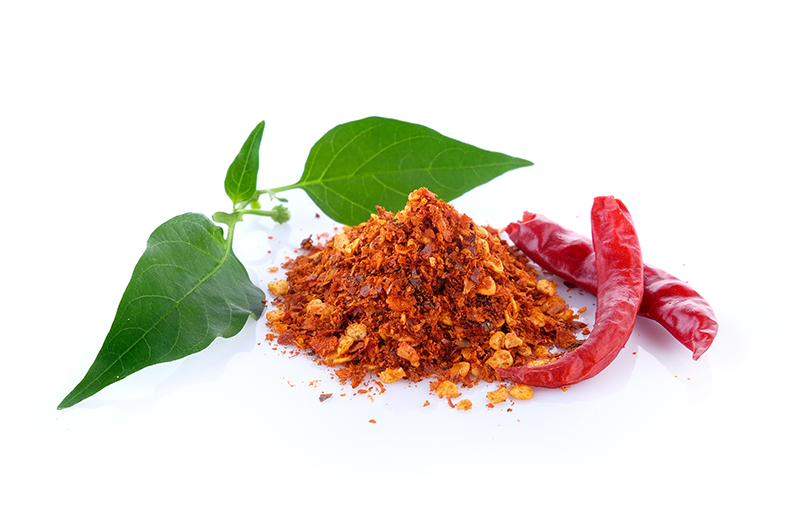 Studies have shown Potential Benefits:
May help Stimulate Circulation, Detoxify and Reduce Acidity

May help Cardiovascular Health and Lower High Cholesterol

May help Metabolism, Weight Management & Thermogenesis

May help Symptoms related to Allergies & help Clear Congestion

May help prevent the formation of Fungal Pathogens

May help Digestion, assist in Easing Ulcers and Upset stomachs

May help Relieve Joint and Nerve pain