Slumber
End your day with a relaxing cup of Slumber Tisane, Herbal Tea.
COMFORTING | SOOTHING | RELAXING 
Calming your mind and body with soothing, tranquil chamomile, comforting passion flower, and the sweet aroma of relaxing lavender.  Masterfully blended Adaptogenic herbs of Ashwagandha root, Reishi Mushroom, and Schisandra Berries deliver gentle relief by helping to reduce stress delivering healthy, restorative sleep and relaxation. Adaptogens help regulate the production of cortisol, reducing stress.  A relaxed, less stressful body allows for a better and more rejuvenating sleep.
How To Brew Your Perfect Tea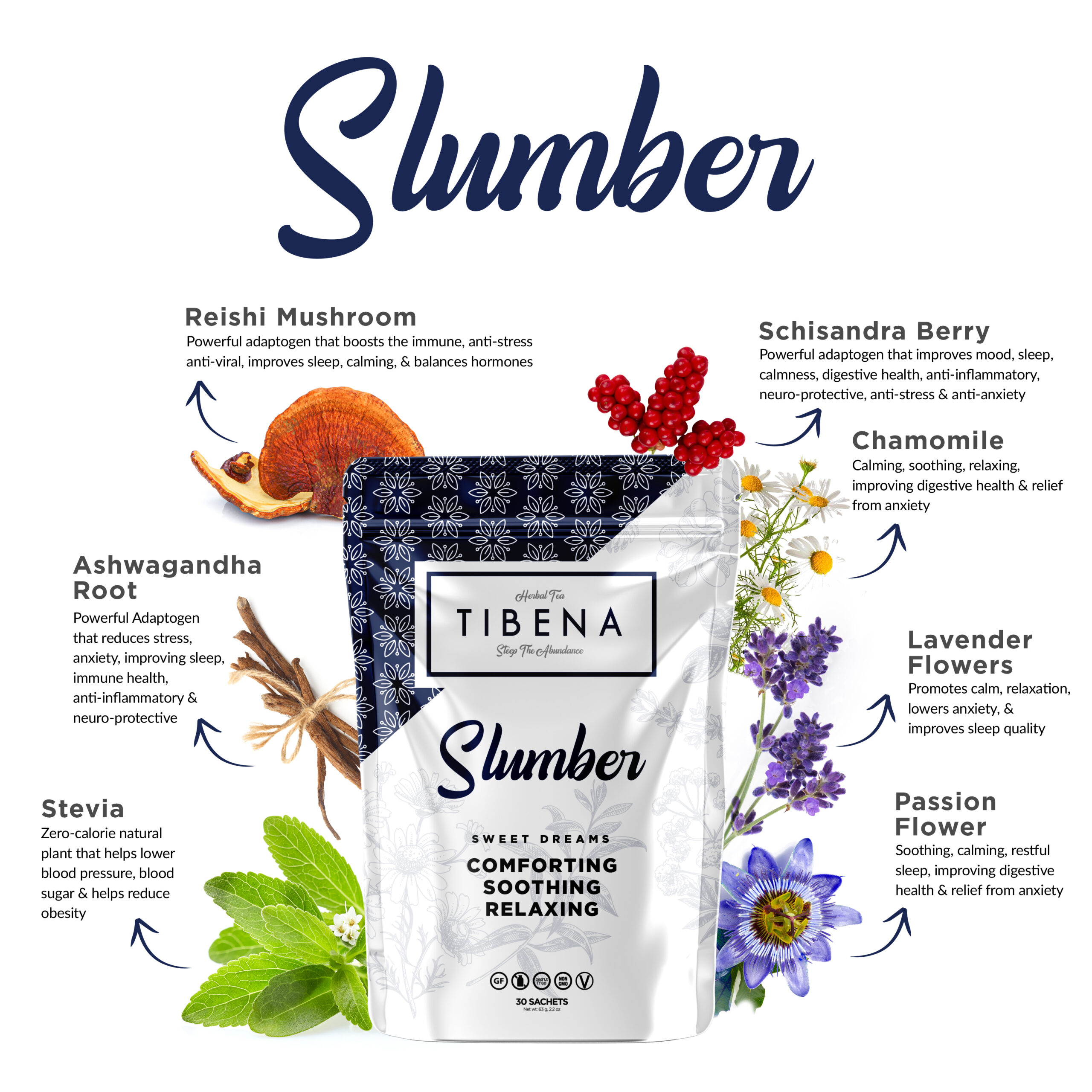 3 Ancient Adaptogenic Herbs
 5 Calming, Soothing, Tranquil, Comforting and Supporting Herbs: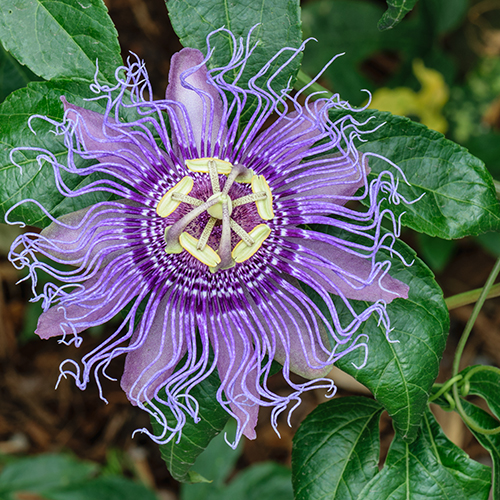 Studies have shown Potential Benefits:
Soothing, calming, restful sleep, digestive health & relief from anxiety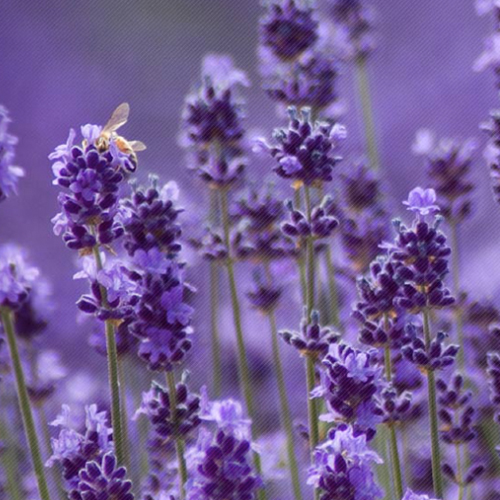 Studies have shown Potential Benefits:
Promotes calm, relaxation, lowers anxiety, & improves sleep quality